Week 8
Due: Wed 21/3/18
This homework is due by Wednesday. This is similar time table strategy to homework expectations in secondary school.
Make sure you are aware of the changes.
You also need to be completing
Work on place value, decimals and percentages.
Literacy Circles work needs to be up to date.
Week 4
Week 3
Week 2                                 
Due Date:

Monday 12th February



Complete this in your Even Book.
Make sure that you complete your homework neatly.
NEAT or REPEAT!
Here is a reminder of how to set out your work. This is an expectation.
Week 2 Homework
WRITING
Find a piece of writing or an experience that appeals to you. It could be a chapter of a book (or a whole book) that you have read, an article from a newspaper, a sporting fixture/report, a story that you have heard, an enjoyable trip you went on in the holidays, etc.
Your task is to summarise this:
it should only have key points of interest
there should be minimal but clear detail
it should be written in the order it happened
names/key information should be included
opinions and reflections are not included
it should be brief (concise)
no major information should be excluded
Remember

Read and understand the text carefully.
Think about the purpose of the text.
Select the relevant information.
Find the main ideas – what is important.
Change the structure of the text. You do notcopy parts of the text.
Rewrite the main ideas in complete sentences.
Check your work. Reread your ideas to check you have covered it all.
MATHS
TIMES TABLES
You will have identified a times table that you need to work on. 6s, 7s, 8s, or 9s are the most likely ones that you are needing to practise.
Write out the times table in your book. (eg is below)
0 x 6 = 0
1 x 6 = 6
2 x 6 = 12     etc
Identify the ones that give you the most trouble.
Highlight them with a marker.
Practise these difficult ones during with week with a friend/family member. See if you can learn them so that you can answer them automatically.
Good luck.
Term 1 2017
Welcome to 2017
Here are your homework  tasks for the term.
Make sure you check out the Grade 6 Quality Homework Guidelines. This is your responsibility.
Homework for the last week of term.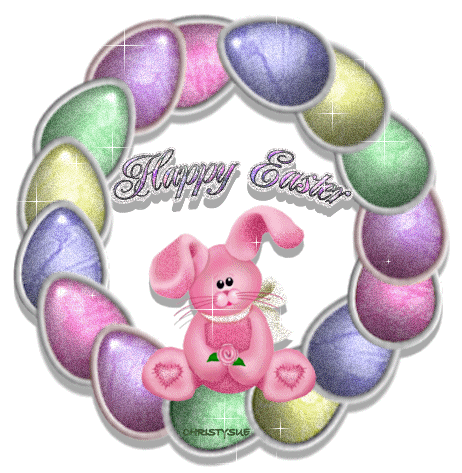 TERM 2, 2016
Term 3 2015